A country that is the smallest in physical size among the ten ASEAN nations, but yet holds the highest GDP per capita at US$52,000, Singapore is known to be one of the four Asian tigers. With no natural resources except its people, its resilience and the need for constant upgrading and innovation have been pivotal in keeping Singapore ahead of the curve and ensuring its survival.
This is prevalent in its macro policies for innovating ahead: a 5-year US$12b R&D research budget, a Smart Nation vision, upgrading and equipping its citizens with new skills via the SkillsFuture program, and many added bold infrastructural plans to build a great tech ecosystem.
But over at the micro level, how do startups operate in a small yet fast-paced nation like Singapore? And how do the consumers behave in this market? I spoke to the local startups operating out of this market for their insights.
The Singaporean consumer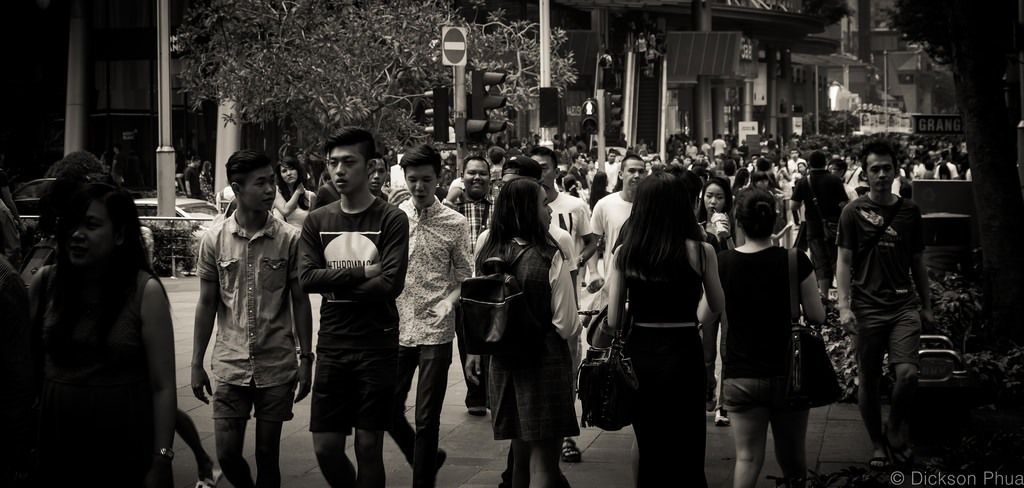 Chang Wen Lai, co-Founder and CEO of Ninja Van, the fastest growing logistics company in Southeast Asia using innovative technology-savvy solutions for ecommerce firms, finds Singaporeans time-constrained and use ecommerce platforms widely despite close geographical proximity.
"Young Singaporeans are incredibly driven to succeed, and often stop at nothing in their pursuit of their goals, which often leads to long hours spent in the office or at school. Because of this, ecommerce companies have to adapt and provide time/location flexibility in their delivery methods for their customers.
To resolve this, we recently launched the Ninja Collect service, which allows customers to pick up their parcels from one of our 75 conveniently located collection points located across the nation at their own time, rather than being confined to a specific delivery time-frame."
Ecommerce companies have to adapt and provide time/location flexibility in their delivery methods for their customers.
Cai Li, co-Founder of Airfrov, a peer-to-peer marketplace that connects requestors who seek overseas products to returning travellers who can bring the items back, finds Singaporeans well-versed in ecommerce.
"Singapore has a matured ecommerce infrastructure landscape. From payment to logistics providers, there are plenty of options and potential partners that startups can work with," he said, "Most importantly, Singaporean consumers trust online platforms with their purchases. They are willing to pay upfront for goods and services, which is essential for Airfrov to work. That can also be attributed to the fact that Singaporeans are very well-travelled, and hence are more receptive to new ideas and experiences."
Victor Liew, CTO of Xfers, a fintech startup payment gateway that allows anyone to seamlessly collect payments through internet banking transfers, concurs with the Singapore consumer market being a matured one for ecommerce.
"Due to Singapore's close proximity to China, Singaporeans are able to purchase retail goods easily from China. We are seeing a lot of savvy Singaporeans purchasing electronics, clothing and even furniture from China. Singapore's population is also generally well educated, and many are able to make use of the internet to organise group buys from China to reap the benefits of purchasing items in bulk. Consumers here are also comfortable in making use of internet banking transfer to make payments, which helps to further bolster the growth of such C2C commerce. I think such a phenomenon is pretty unique to Singapore."
Challenges of operating in Singapore
Despite being an advanced nation with regards to new technologies, new ideas still require a good level of education and initial usage before they are considered mainstream.
Pawel Kuznicki, CEO and co-Founder of Capital Match, a peer-to-peer lending platform for SMEs which draws loans from private investors, explains, "When we started the business, there was no one else operating in this space. It's a fairly new market in Singapore, and thus requires education on both the parts of lenders and borrowers. However, due to numerous favourable factors, we are observing a steady growing demand for the service we provide."
New ideas still require a good level of education and initial usage before they are considered mainstream.
"Also, given a relatively small market size (compared to other Southeast Asian countries), the growth is more gradual. The cost base is also higher, so you either need to secure a large funding or have a decent margin."
Cai of Airfrov concurs with the need to educate consumers, even though they have prior related experience in ecommerce. "Airfrov offered a new and distinct purchasing experience from conventional e-commerce," he said, "Instead of the conventional click to buy or sell, we are empowering users to click to request for anything, a demand-based service. Some efforts are needed to educate users on how Airfrov works. Another main challenge is the much higher labour costs and lack of Singapore-based technical talent."
Dinesh Raju, co-Founder and CEO of Referral Candy, a customer referral software that counts international clients like Uniqlo and 99designs, observes that "The startup ecosystem is younger, so there are fewer successful entrepreneurs here to learn from. There is also a smaller network of seasoned executives to hire from."
Chang Wen of Ninja Van commented that it was tough "convincing the best talent that we could find to join a brand-new inexperienced start-up." The team then did not have any logistics experience and were on a steep learning curve.
Victor of Xfers, shares his views. "Payment is a regulated activity here in Singapore. The main challenge lies not just in building a fault tolerant and secure system, but also a system that will help adhere to local AML and KYC policies to prevent fraudulent activities."
Operating and using Singapore as a HQ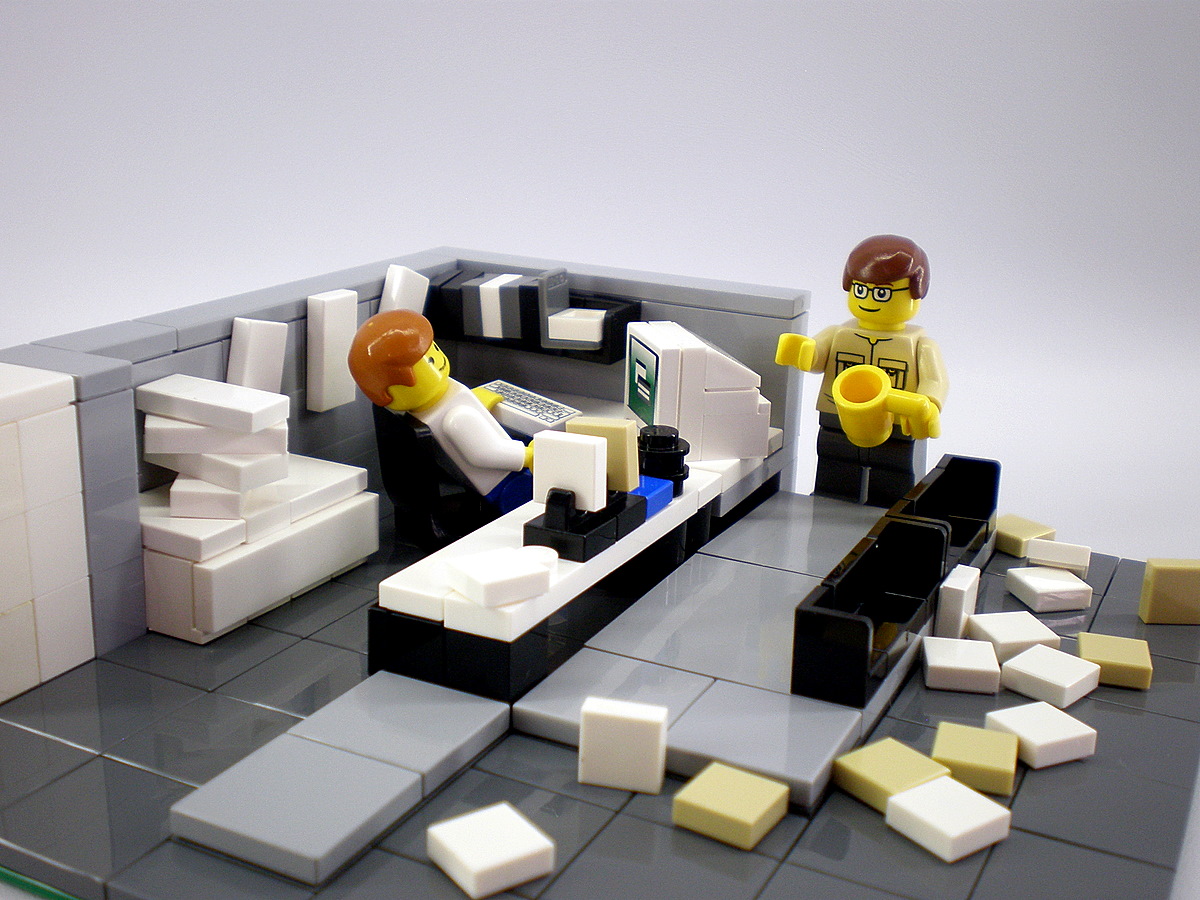 Many always ask about the advantages of using Singapore as a HQ for their international operations. The startups share their observations.
An incredible amount of untapped talent in the region, and the local environment is very pro-business.
Dinesh of Referral Candy highlighted that "there is an incredible amount of untapped talent in the region, and the local environment is very pro-business. Singapore is also good at attracting skilled executives from around the world. Many of them are willing to move and want to experience Asia first-hand. Singapore is a great place to make things. Yes, especially if you're a tech startup! It's getting easier to serve a global customer base with a software product built in Singapore."
Chang Wen of Ninja Van cites a few reasons. "Singapore is situated right at the heart of South East Asia. It is central to the SEA start-up ecosystem; a 2-3 hour flight can get us to any major city across the region. In the last few years, Singapore has developed into a booming hub and network of start-ups and investors alike. There are plenty of mentors/angel investors who are more than willing to give advice to growing start-ups like Ninja Van, access to VCs and other types of investors. Singapore also has the strongest tech, financial and structural infrastructure in the region. Hence making it a fantastic testing ground for our new and existing services, strengthening our preparedness for expanding to other markets."   
Cai Li of Airfrov agrees. "Singapore lives up to its name of one of the easiest place in the world to start a business. As residents of Singapore, we understand the culture and resonate with the needs of the consumers easily. Thus, it is much easier getting the initial wave of customers, after all 'good lobang must share!'"
"With the myriad of government funding, you can also get a product up and running at subsidised costs," she said, "Airfrov is lucky to be one of the recipients for iJAM Grant. Such government funding can be an important lifeline for startups." (Disclaimer: Airfrov is an incubatee under Angels Gate Advisory)
"Another key thing is the strong reputation that Singapore brands have. Once established, our neighbouring countries are very receptive to success stories, products and services that Singapore has to offer. That is why we believe Singapore is a great stepping stone to the region and beyond."
Victor of Xfers and his co-founders operate out of Singapore for patriotic reasons. The all-Singaporean team were initially working in the Bay area, but decided to return home. "We really want to contribute to the success of Singapore and to help grow our local talent pool. Other than that, it is easier to incorporate in Singapore, and investors are generally more confident in investing in a Singapore company that is incorporated here."
Advice to startups
"Try to aggressively grow revenue (not users)," Pawel of Capital Match points out. "If you have a good product/service, people and companies in Singapore are willing to pay a premium."
Cai Li of Airfrov warns about keeping track on operating costs. "Singapore development and manpower costs are way higher than any of our neighbouring other countries," he said, "hence, we highly recommend startups to really consider their options wisely while hiring or outsourcing, especially during the bootstrapping/prototyping stage."
Victor of Xfers shares his enthusiasm on product development with a note on market reach. "Singapore is a great place to prototype your product. It is a densely populated country, and it is easy to reach out to your initial group of customers. However, as Singapore's market is too small, it will be wise to look beyond Singapore's market as soon as possible." 
Ending thoughts
Despite a small 5.5 million domestic population, Singapore packs a punch when it comes to the tech ecosystem. According to the Preqin and SCVA 2014 report, 70% of all VC deals in ASEAN originated out of Singapore. It is a place ripe for startups to build their base out and expand into the region and internationally.
Expensive Singapore startups are always compared to its lower-cost regional neighbours, but this comparison forces the local startup community to produce higher quality products and to innovate on their key advantages and grow into other markets, making the entrepreneurs of this country adaptable to many different market conditions. As to getting more heroes being born, it will only be a matter of time, given the advances the country is making to keep its relevance in an ever-changing global environment.
This article is the fourthof the 'Through local eyes' Series, where local startups give their take on Asian ecosystems.
This article first appeared on Tech in Asia.